Men Women & Kids Welcome
MMA & Jujitsu!
Suitable for Men Women and Kids!
Total Self Defence Ltd offers Jujitsu  Martial Arts & Self Defence classes for men, women and kids, from 7 to 70+ years – from complete beginners to advanced students.
We have a choice of two training locations – High Barnet in North London and Pix Brook Academy, nr Hitchin in Herts.
Whether you are a complete beginner or already highly skilled and no matter what your age, we will tailor your training to suit. You will get a lot fitter and learn some awesome practical self-defence skills for the street.
Nothing to Lose – Everything to Gain
Our globally renowned, two chief Instructors, have over 90 years of expertise in Martial Arts between them.
One instructor is an 8th dan and the other is a 10th dan. We have an outstanding reputation within the martial arts community for our self-defence and jujitsu training classes.
We pride ourselves on being a martial arts club that has an evolving, developing and modern way of teaching jujitsu.
Established for over 40 years, we are still going strong!
Total Self Defence
Top International Chief Instructors
Steve McDade is an instructor of international repute and is a founding member of TSD, having trained for over 40 years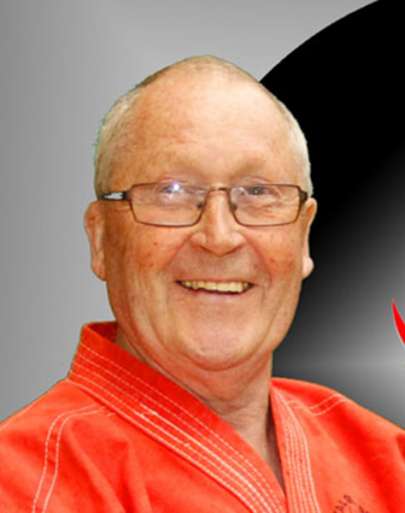 Jim McDade is an instructor of international repute and is a founding member of TSD, having trained for over 60 years