Jujitsu Martial Arts
Fully Qualified!
Fully Certified
Professor Steve McDade holds a nationally recognised Level 2 NVQ certificate for teaching and coaching both adults and children.
All the principal instructors in the club are also NVQ certified.
For your total peace of mind, all instructors are also required to undergo a St Johns Ambulance First Aid Course every three years.
Total Self Defence Ltd is also a member of MASA, The Martial Arts Standards Agency. This is your assurance of a professional and safe training environment.
MASA Certified
MASA is a lead body in the Martial Arts, structured as a non profit making company limited by guarantee with no paid employees and no expenses paid to it's directors.
The objective is to encourage nationally recognised standards which will help facility providers, insurers, prospective students and parents find a professional, well administered, safe and caring environment.
MASA is a resource and support agency for ANY martial art club, association or business to be able to sign up to, achieve and become kitemarked to demonstrate they support the National Standards.
DBS Checked
As martial arts instructors we have lots of contact with the public as we deliver classes to children and adults. For parents' peace of mind we need to comply with  DBS requaltions.
This vetting procedure involves a comprehensive background check carried out by the Disclosure and Barring Service.
A DBS check for a martial arts instructor is an enhanced DBS check. An enhanced DBS check for a martial arts instructor is a crucial to ensure the public are able to enjoy sports safely.
Total Self Defence
Top International Chief Instructors
Steve McDade is an instructor of international repute and is a founding member of TSD, having trained for over 40 years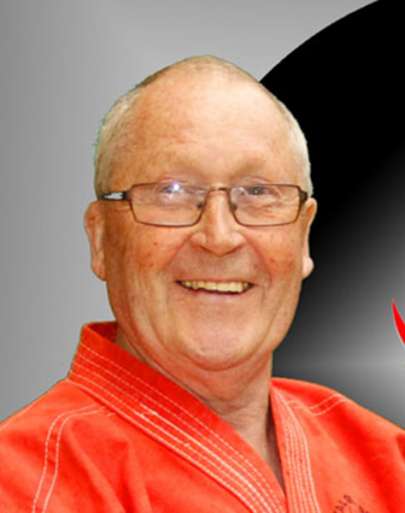 Jim McDade is an instructor of international repute and is a founding member of TSD, having trained for over 60 years