Junior Black Belt Club 12 to 17 years
Our junior black belt club is for teens who are 12 to 17 years old and the club immensely popular with old and young alike
Japanese Jiu-Jitsu isn't just a great activity for high-energy teens, it is also an incredible workout. It doesn't matter if your teenager is sedentary or a  budding athlete,  Jiu-Jitsu classes at TSD  get teens burning off unused calories in a flash while giving them an incredible cardio workout they won't get anywhere else!
This class will give your teenager the opportunity to learn an invaluable self-defence system at the hands of a Jiu-Jitsu master. It will boost their self-confidence and improve resistance to peer pressure. Our instructors will assure important leadership skills to help them in life.
Jiu-Jitsu is not only the ultimate self-defence system, but a great workout and is packed with personal benefits which will stay with your teen throughout his or her life.
Sign up for a FREE class
A list of benefits teens get from regular Jiu-Jitsu training:
Learn to develop fast reflexes and razor-sharp focus.
Developing improved physical strength and endurance.
Keeping lean, healthy and fit.
Boost in their self-confidence.
Improve resistance to peer pressure.
Have the confidence to face down the most intimidating bullies
Learn important leadership skills to help them in life.
Whether a complete beginner, or advanced student,  Jiu Jitsu classes promise to deliver a full suite of benefits you and your ninja are bound to love! We offer not only the best martial arts classes for teens, but one the best workouts that can be found!
Total Self Defence
Top International Chief Instructors
Steve McDade is an instructor of international repute and is a founding member of TSD, having trained for over 40 years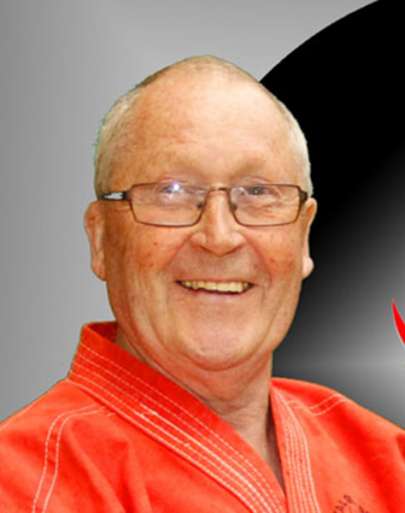 Jim McDade is an instructor of international repute and is a founding member of TSD, having trained for over 60 years