Borehamwood Martial Arts Training
MMA & Jujitsu!
Nothing to Lose – Everything to Gain
If you are looking to train in a deadly martial art and learn some jaw-dropping street self-defence techniques, then come and train in our Jujitsu Club, which is just a stone's throw  from Borehamwood
You will find that we are a very friendly, helpful and supportive bunch of people who are passionate about jujitsu and self-defence.
You will have loads of fun, meet new friends, get fitter and stronger, and learn the deadly art of Jujitsu – often referred to as the mother of all martial arts
Suitable for Men Women and Kids!
We specialise in a range of martial art services.
Self defence for kids and adults
Self defence course for Women
Private one to one tuition
Jujitsu & MMA Training
Brazilian Jujitsu Techniques
Kids anti bullying techniques
We teach self defence and traditional Jujitsu to children and adults across the North London and Hertfordshire areas including Borehamwood.
Total Self Defence
Top International Chief Instructors
Steve McDade is an instructor of international repute and is a founding member of TSD, having trained for over 40 years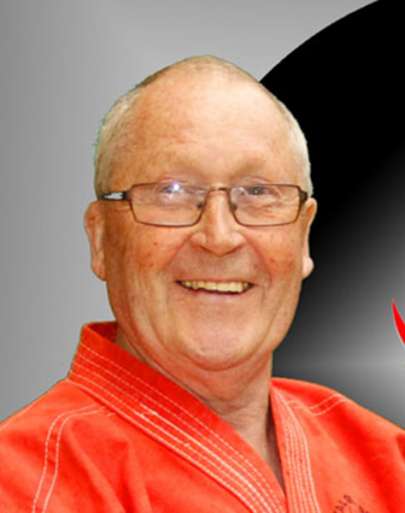 Jim McDade is an instructor of international repute and is a founding member of TSD, having trained for over 60 years