Total SelF Defence
Jujitsu Training
Our Locations
Arkley in Barnet North London
Arlesey in Hertfordshire
Hitchin in Hertfordshire
We teach self defence and traditional Jujitsu to children and adults across the North London and Hertfordshire areas.
Kyoshi Steve Mcdade
To Master others shows strength but Mastering yourself is true power
Blog Feed
Recent Articles
6th M.A.T.E Congress. Congratulations to Soke Roger Wilkes on being presented with his 10th Dan
Congratulations to those black belts who passed their gradings after years of hard work.
Soke Richard Morris, founder of Jiu Jitsu International, previous founding member of WJJF with Soke Robert Clark (9th Dan Jiu Jitsu), and director of BJJA, was one of the UK's greatest exponents of Jiu Jitsu and responsible for popularising the art in the west and bringing expert instructors together from across the world…
Try a jujitsu class for FREE!!
Join TODAY!
Choose a Class
Jujitsu Classes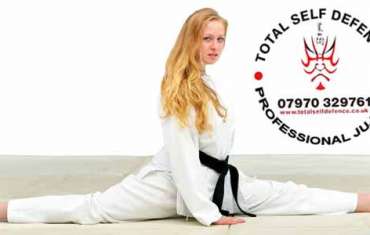 The beauty of jujitsu training is that it does not rely on power or strength. It relies on the concept of using the attacker's momentum against them. It is suitable for everyone from 7 to 70 years and beyond. It is also an excellent self-defence system for both men and women!
Japanese Jiu-Jitsu isn't just a great activity for high-energy teens, it is also an incredible workout. It doesn't matter if you are sedentary or a  budding athlete,  Jiu-Jitsu classes at TSD  get you burning off unused calories in a flash while giving you an incredible cardio workout!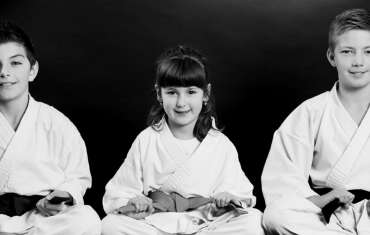 The club has adjusted its Jui-Jitsu training to make it safer for children. It is structured in a way that allows kids to see improvement in their skills and knowledge of the art with each lesson. This, in turn, does well with helping kids build up their self-confidence.
Our Results in Numbers
The club has been going for many years and we have had considerable
success in training adult and junior black belts
Total Self Defence
Top International Chief Instructors
Steve McDade is an instructor of international repute and is a founding member of TSD, having trained for over 40 years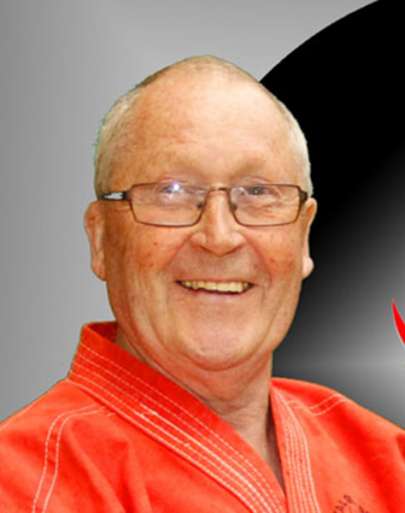 Jim McDade is an instructor of international repute and is a founding member of TSD, having trained for over 60 years
I have been training in Ju-Jitsu with Total Self Defence for the past 9 years and I can fully recommend it as a form of practical street protection
I was immediately impressed with the completeness and no-nonsense functionality of jujitsu. I obtained my black belt  over 30 years ago and I am still training
My kids absolutely love your jiujitsu club. A professional and individual approach by Sensei Ibush and Sensei McDade. So, thank you a lot.