Martial Arts Standards Agency
MASA
TSD Ltd is a member of MASA
This is your total peace of mind that our jujitsu clubs are run to the highest possible standards.
MASA is one of the main authorities in the Martial Arts structured as a non-profit making company limited by guarantee with no paid employees and no expenses paid to its directors.
All give their time voluntarily because they believe that standards in the Martial Arts are of vital importance.
The objective is to encourage nationally recognised standards in all martial arts clubs and associations to help facility providers, insurers, prospective students and parents find a professional, well administered, safe and caring environment in which students of varying needs can train.
MASA is a resource and support agency for ANY martial art club, association or business to be able to sign up to, achieve and become kitemarked to demonstrate they support the National Standards.
The MASA Five Promise
The MASA Five means that every club instructor should have:
The standards cover every requirement needed to run and administer a martial arts club or association.
Affiliation to MASA can be as a club, a business or an association and is a statement that the body is signing up to and supports the standards in the Martial Arts, it also gives them the right to display the MASA logo.
The MASA directors are all long term experts in their respective fields and are therefore able to give advice from an experienced perspective.
Scroll left to see more
Latest News!
Total Self Defence
Top International Chief Instructors
Steve McDade is an instructor of international repute and is a founding member of TSD, having trained for over 40 years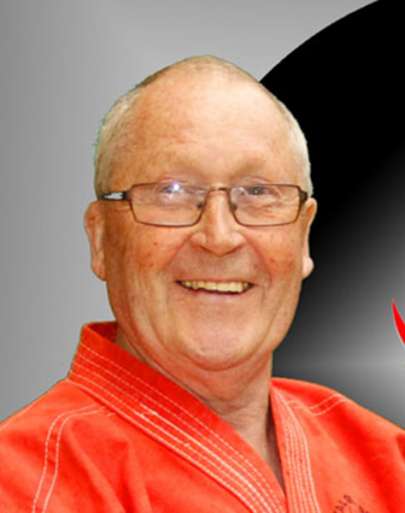 Jim McDade is an instructor of international repute and is a founding member of TSD, having trained for over 60 years