St John Ambulance Certified
First Aid
Instructors
All Total Self Defence instructors and assistant instructors must complete a first aid course every 3 years.
The course covers all basic first aid and is a save a life course. Completing a first aid course is also a requirement for NVQ (City & Guilds) NVQ City & Guilds qualification in Coaching Teaching and Instructing Jujitsu. Total Self Defence Ltd is also a member of the Martial Arts Standards Agency.
Students
By the time they reach green belt, all students are taught basic anatomy and resuscitation techniques in case of accidents.
The students are taught what to do using scenarios such, severe winding, accidental strikes to the groin area, unconsciousness and broken bones.
Scroll left to see more
Latest News!
Total Self Defence
Top International Chief Instructors
Steve McDade is an instructor of international repute and is a founding member of TSD, having trained for over 40 years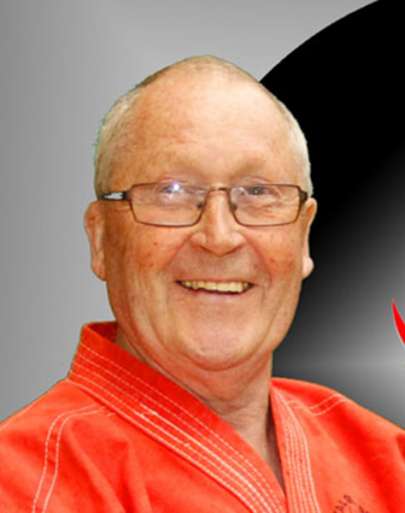 Jim McDade is an instructor of international repute and is a founding member of TSD, having trained for over 60 years