Choose Your Class
Training Programs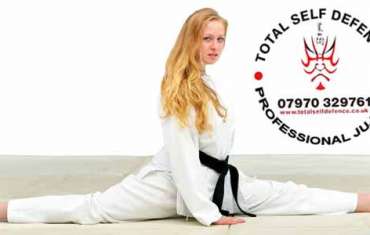 The beauty of jujitsu training is that it does not rely on power or strength. It relies on the concept of using the attacker's momentum against them. It is suitable for everyone from 7 to 70 years and beyond. It is also an excellent self-defence system for both men and women!
Japanese Jiu-Jitsu isn't just a great activity for high-energy teens, it is also an incredible workout. It doesn't matter if you are sedentary or a  budding athlete,  Jiu-Jitsu classes at TSD  get you burning off unused calories in a flash while giving you an incredible cardio workout!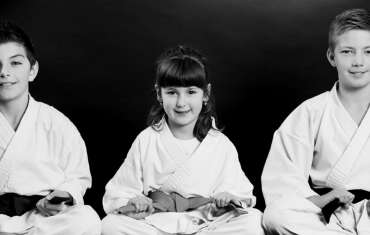 The club has adjusted its Jui-Jitsu training to make it safer for children. It is structured in a way that allows kids to see improvement in their skills and knowledge of the art with each lesson. This, in turn, does well with helping kids build up their self-confidence.
Junior Black Belt Programs
Staff
Our Instructors
Steve McDade is an instructor of international repute and is a founding member of TSD, having trained for over 40 years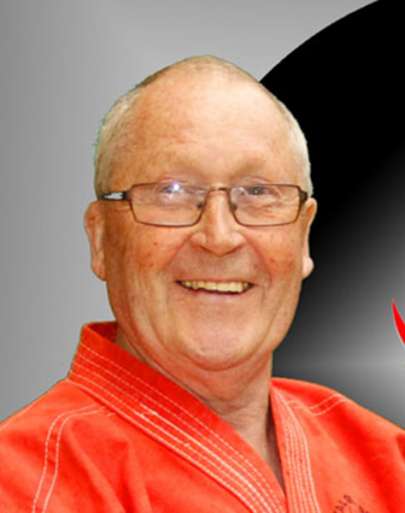 Jim McDade is an instructor of international repute and is a founding member of TSD, having trained for over 60 years
Toggle title
Toggle content goes here, click edit button to change this text.
Jujitsu is perfect martial art for men,

women

women and

kids

and

teenagers

.  You have fun, learn something new every class, and feel a real sense of progression.

Most people get hung up on the actual Martial Art, even if they know nothing about jujitsu before they start. However, it's actually the instructor that makes a class great. You can learn one or more arts with us, knowing you'll always have fun in a friendly environment.

Martial arts can offer something to everyone, whether it be

fitness and mental discipline

fitness or simply the ability to defend yourself or a loved one if you find yourself in the wrong situation. We don't focus on physical strength as true strength comes from within.

No-one is born fit – we've all started somewhere. Our

FREE classes

FREE Classes provide an excellent opportunity to discover if you are right for jujitsu and jujitsu is right for you. You will be in a class with other new starters just like yourself, so it's a great way to make friends whilst you

travel the road to fitness

!

Everyone is different. We teach a wide range of techniques for all 

all ages and abilities

, so you can use the ones you like to develop your own unique style.

You will find we are extremely good value for money as our clubs charge the minimum necessary to cover their hall fees and other costs of running the club. The cost of training once a week is £40/month. The

cost of training

twice a week is just £50/month.

If you are looking at martial arts as a way to help your child overcome bullying, then the path starts with their confidence. Using gentle encouragement from a

Chief Instructor

Chief Instructor who has children of his own, we teach that every

kid

and

junior

has his or her own unique talents, and must respect and be respected. A happy, healthy, confident child will be a far less attractive target to any prospective bully.

We understand that no parent wishes their child to be a bully, so we actively work with you to prevent this possibility. Bolstering self-esteem is the best way to prevent your child taking out their problems on others.

In that case, our no-obligation free week-long trial will let you see just how much fun you and your family can have! Simply enter your details in on our

contact form

form and our

Chief Instructor

will be in touch with you shortly.